Explore Australian Roasters with a Drop Coffee Subscription.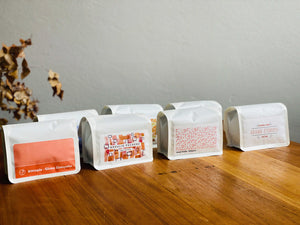 Something different every week.
Drop cycles through different roasters, carefully selecting great coffees for you to try.
Free Shipping. Always.
We believe you shouldn't have to pay more than what you would walking into any of these roasters.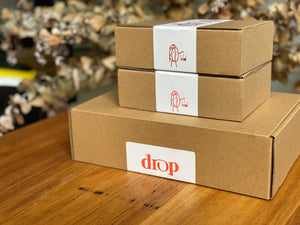 Tailored to you.
Choose what kind, how much & how often you receive coffee. We can even grind it to your specification!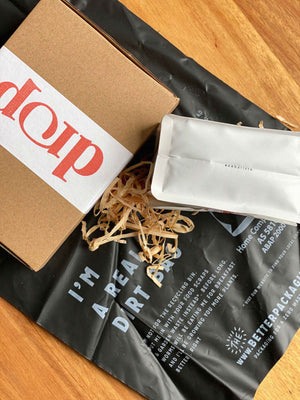 Eco Friendly.
All our packaging is either recyclable or biodegradable. Our shipping provider is a certified B-Corp.
How freaking cool!! Coffee delivered straight to my door from different specialty roasters across Australia each fortnight.
Jessie Beale
Signing up to this has been the best lockdown decision I've made. I look forward to my delivery every fortnight. It is really exciting to open up the box to reveal the choice of coffee for the week, learn about where it's from & of course the taste testing!
Haylee Zink
I LOVE my Drop Coffee! I look forward to it every fortnight.
Jane Needham